China invention patent technology:
extension servo free pressure lead edge feeder system.
〖1〗Vaccum aspiration suction auxiliary feeder paper, can be adjustment the vaccum aspiration data according to cardboard bend angle different, ensure any flute sheet and any direction flute sheet can feeder smooth into machine.
〖2〗Servo free pressure lead edge feeder system ( multi-row feeder, each row of paper wheel with separated servo motor independently drive, while starting at different stops, extending paper sending into machine) it can be
taking zero persurre for sheet flute, keep cardboard compressive strength.
〖3〗High speed feeder accurancy, simple operation, permanent maintenance.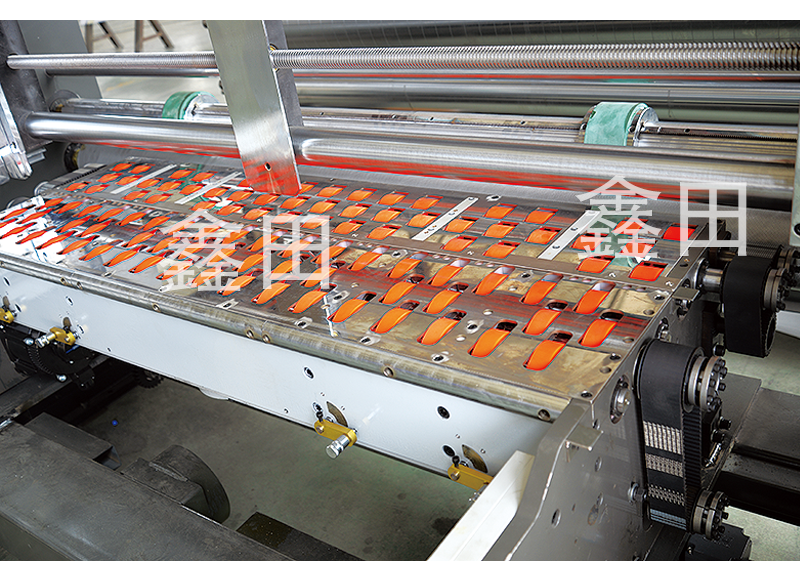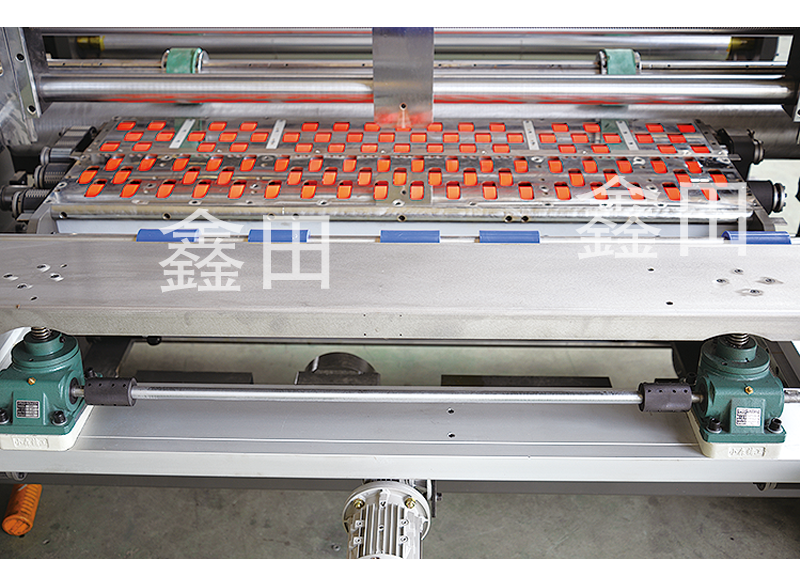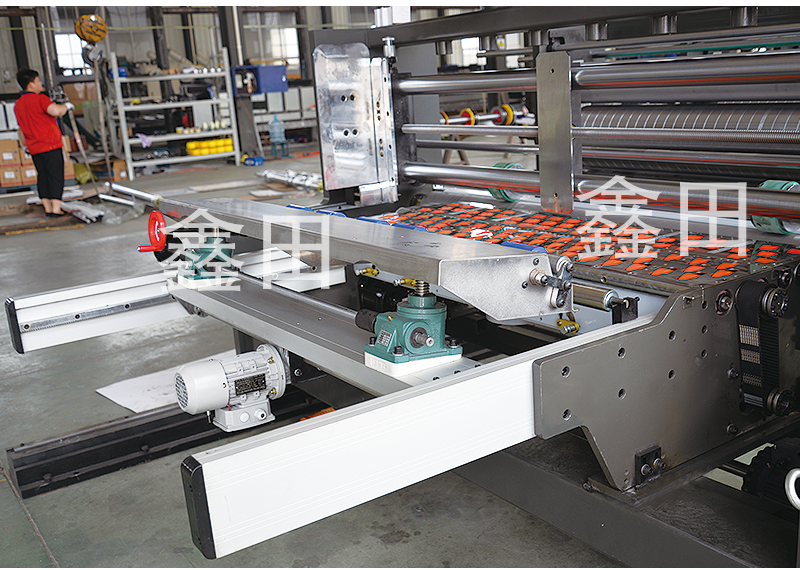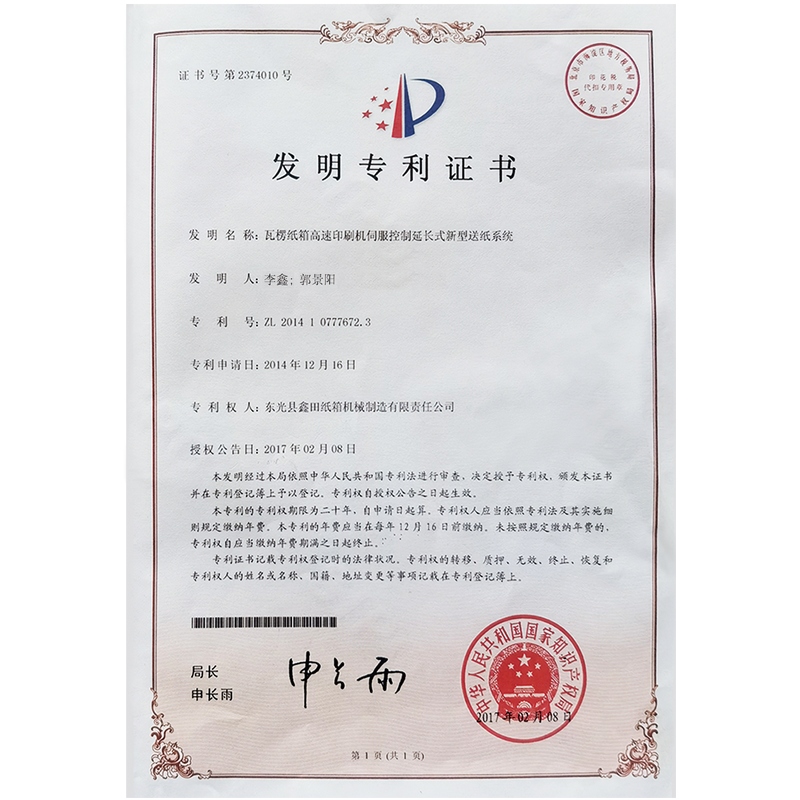 '